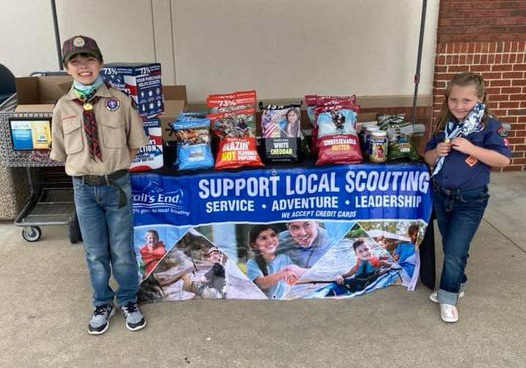 Boy Scouts in our Neighborhood
September 24 2020
One of your neighbors has a message for all of you:
"Hey Spring Hill! Our Pack needs your support. With a lot of the restrictions right now, we are having to get a little creative!
Our scouts will be set up this Sunday at the entrance to the Meadowbrook subdivision from 9 am – 4pm with our popcorn stock.
Would you consider stopping by, purchasing some tasty popcorn and supporting our scouts?