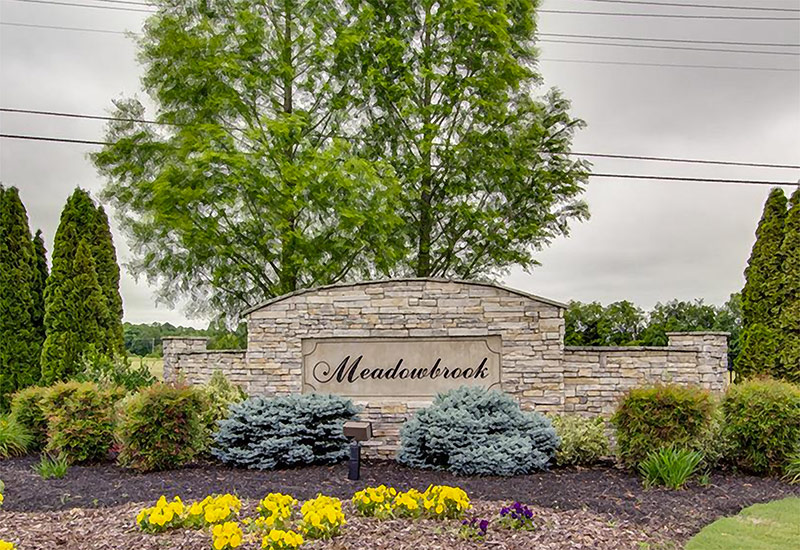 ANNUAL BOARD MEETING 2020
October 29 2020
Hello Neighbors,
The Meadowbrook H.O.A. board would like to thank everyone that came out to our annual meeting last night.
We were successful in meeting quorum and were able to vote and approve an amendment to the by laws changing the quorum percentage from 10% to 20% for future meetings.
Candice McCabe was also re-elected to the board for a three year term with 63% of the votes in her favor. Big thanks to Candice for her continued volunteer service to our community.
All reports and documents provided at the meeting are available through Hometown Property Management.
Best Regards,
Your Meadowbrook H.O.A. Board